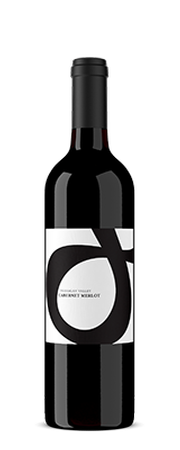 TASTING NOTES:
100% Merlot- pure fruit with well balanced tannins. Robust yet refined.
FOOD PAIRING:
So versatile when it comes to food pairing. This wine is made to complement your dishes, not to outdo them. You won't get tired of this wine as it has a wonderful structure combined with soft tannins and fruit. Have it with roasts, BBQ, charcuterie, or just a good book.
VINEYARD:
Estate Vineyard Okanagan Falls very light sandy soil

WINEMAKING:
The winemaking is straight forward as we crush the grapes, ferment them on the skins and press all after. The malolactic fermentation happens right after, in a temperature controlled environment. Then the wine hibernates unfiltered for 18 months in French oak barrique barrels. We use 30% new and the balance in 2-5 year old barrels as we are after a nice, structured oak taste which does not dominate the wine. Bottled under screwcap in November of the following year.
Wine Specs
Vineyard Designation
Okanagan Falls