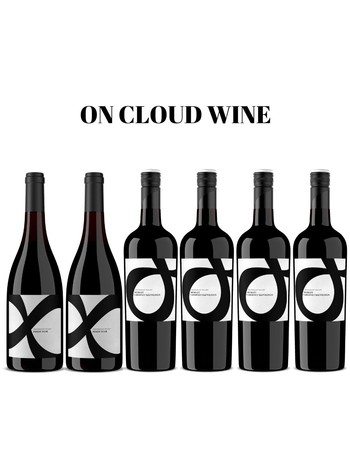 This 6 Pack is pre-set and includes:
2 Pinot Noir 2017 An elegant wine with fine tannins and a smooth silky finish.

4 Merlot Cabernet Sauvignon 2017 A velvet blend of two world renowned varietals that make red wine heaven.
Use Coupon Code "6PACK" at the check out page for free shipping in BC & AB!
Sorry no substitutes possible to the original package