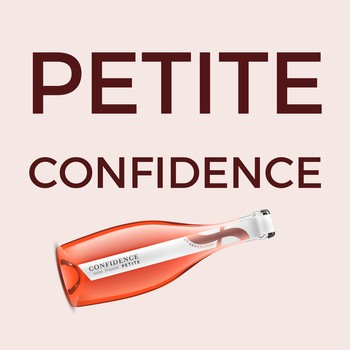 TASTING NOTES: Wild strawberries, nectarine, Rainier cherries and strawberry milkshake will greet your nose. Sweet baked strawberries, nectarine compote with a refreshing pomelo and blood orange zest tingle your tastebuds while the aftertaste reminds you a bit of a persimmon, strawberry and ripe honeydew melon with a hint of blood orange zest. The 2022 is a bit of a juicier style (than 2021 vintage), which results in a fantastic fruit forward rosé, with the teeny-tiniest bubbles imaginable. So good & sooo dangerous.
FOOD PAIRING: LUNCH, BRUNCH, DINNER, BEFORE or AFTER… very easy to pair as the wine has a refreshing acidity which makes it an outstanding & exciting food wine.
THE BLEND: Cabernet Franc, Merlot, Pinot Meunier (pressed skins from the Blanc de Noir 2022) and 10% Cab.Sauv.
WINEMAKING: We keep and store the CO2 from the fermentation and slowly integrate that back into the wine to create small soft bubbles. No second fermentation, no traditional Champagne process, no aging on yeast, no sur lie. Without all this, the wine is younger, fresher with powerful and intense fruit flavours. Think of it as an Okanagan "Prosecco".
AVAILABLE: Winery directly and/or online
NEW RELEASE, WINERY & ONLINE ONLY